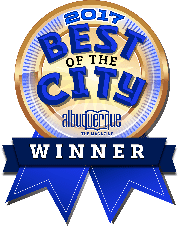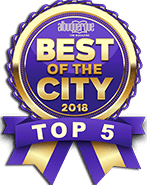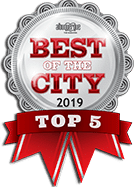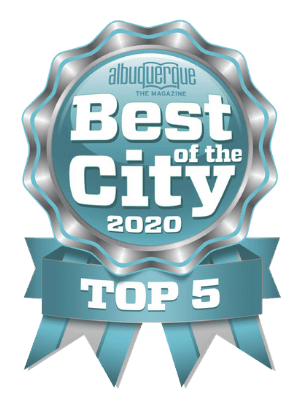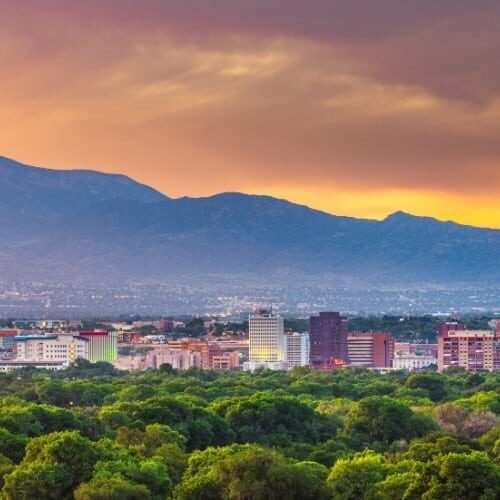 green sweep offers exceptional residential and commercial cleaning services for the beautiful city of Albuquerque, NM.
We take an earth-friendly approach when it comes to our services by using products that are not harmful to people, pets, or the environment, but are efficient cleaning agents. Eco-cleaning means our products are safe for all who use them or come in contact with them.
Our technicians are all fully vetted before they are hired to join the green sweep  team. Our company is also fully insured and bonded to provide you and your family security and peace of mind.
Whatever Your Housekeeping Needs May Be, We Can Help!
When We Clean For You, You'll Have Time to Enjoy Albuquerque
When you hire Green Sweep for all of your cleaning needs, you will have more time to get out and explore Albuquerque, NM. Here is a list of our top 2 things to do around town!
Top of the list is Old Town Albuquerque, the original neighborhood of the New Spain days with cobblestone streets, adobe buildings, and the colorful central plaza. San Felipe Neri Church, the oldest building in the city, is right in Old Town. Take a walk with family or friends and discover the fantastic shops and restaurants.
If you want to take a dip into the cultural heritage of Albuquerque, there's no better place than The Albuquerque Museum. The site has more than 7,000 pieces of art, including historical artifacts like Spanish conquistador armors, 19th-century chapel objects, and work from local artists, so you might schedule the whole morning to explore everything.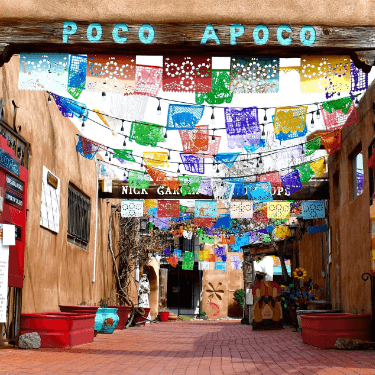 Why We're the Perfect Choice
We are Albuquerque's top rated eco-friendly home cleaning company!
Providing our customers with a smooth, responsive & hassle-free service is what our company is all about.
Every member of our team is bonded, insured, screened, and background checked for your safety & peace of mind.
If you have any concerns about the service you received, we'll promptly return to redo the problematic areas.
We select only highly trained personnel with plenty of relevant experience and motivation to better themselves.
Our founder, Molly, is an Albuquerque resident who treats green sweep as "her baby" and goes out of her way to hire local talent.
Our consistently high ratings are a testament to our unwavering dedication to ensuring our customers' lasting satisfaction.
Best House Cleaning Services in Albuquerque NM
We are a proud local small Albuquerque cleaning company. We hire exceptional home cleaners to get the job done correctly. We use the best eco-friendly products ensuring your home gets thoroughly cleaned- safely!
Ready for the green sweep experience? Call today and experience CLEAN! 
What Our Customers Are Saying
Book The Cleaning
You Need Now