Let us help you keep your home a beautifully clean month after month.  With our recurring services (weekly, biweekly, or monthly) you can give up housework for good!  Never scrub a shower or clean a toilet again!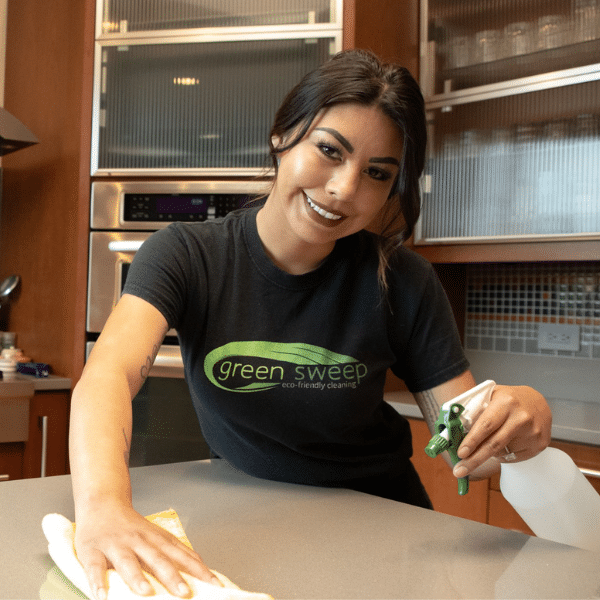 Come Home to a Clean House With Our Recurring Cleaning Services
Our recurring residential cleaning service is the preferred option for 90% of our clients. You get the peace of mind that comes from knowing your home is clean and your weekends are no longer dedicated to cleaning the house! Rest assured that hard water build-up and dust bunnies will be forever at bay when you sign up for our recurring maid services. Our professional cleaning technicians follow our proven system for keeping homes maintained and clean.
Weekly, Biweekly & Monthly Services
We know your life is busy and time is precious; so why spend any time at all fretting about when you're going to get the housework done? green sweep is all about relieving you of the never-ending choice of keeping your home clean.  Our recurring cleaning services are guaranteed to improve the quality of your life!
green sweep offers residential house cleaning on a weekly, biweekly, and monthly (every four weeks) basis. You'll find that a biweekly cleaning service is enough to eliminate most of your house cleaning chores aside from normal day-to-day cleaning.
Are You Tired of Cleaning House? Our Residential Cleaning Services Are The Answer!
We know you're probably too busy to clean the house, but because you have high standards, you do your best to fit it in on the weekends. Or, you try to get your spouse or kids to share the load and end up having to stay on them to get it done. None of that is fun and it's not the best way to use those precious weekend hours. Give the whole family a break with our recurring cleaning services! Everyone gets the weekend off to rest, relax and enjoy! now, doesn't that sound like a dream come true?
Get Back Precious Time With Our Recurring Cleaning Services
We offer our recurring cleaning services on a weekly, biweekly, or monthly (every 4 weeks) basis. The frequency you choose depends on your budget and how much traffic your home sees. Most of our clients opt for biweekly services. this pretty much eliminates most housekeeping chores aside from the things we all need to do daily, like washing the dishes and running the vacuum every few days.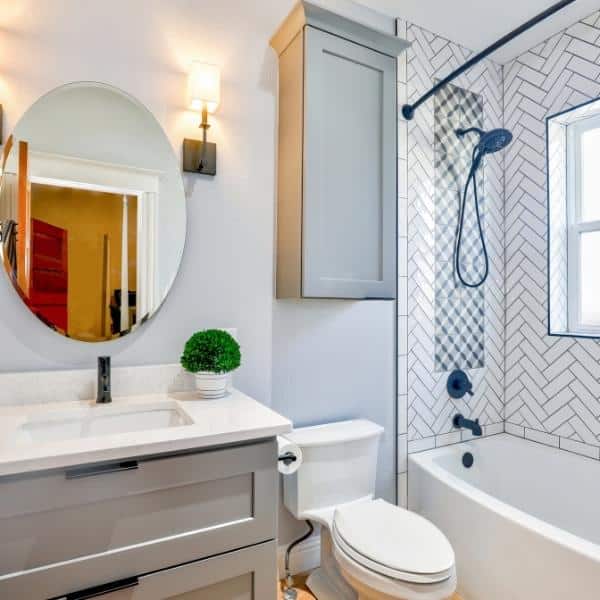 Book The Cleaning
You Need Now