When you don't need the entire house cleaned or your budget is tight, a priority cleaning might be just the ticket. With our priority cleaning service, you buy a block of time, provide us a list of rooms to clean, or priorities to focus on, and we'll get as much done in the time allotted.
Priority "A la Carte" Cleaning
This is the most customizable house cleaning service that green sweep has available. You have the freedom to pick and choose which rooms you would like us to clean in your home. Alternatively, you can give us a list of priorities.  Either way, we will focus on your needs and get as much done as possible in the time you purchased.
Please note:
Our minimum time block is 2.5 labor hours.
We may not be able to complete everything on your list in the time allotted.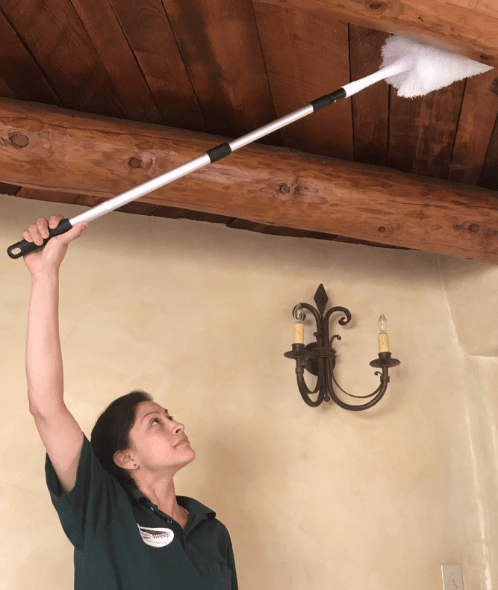 Book The Cleaning
You Need Now