Sometimes you either don't want or need the entire house cleaned. When that's the case, we offer a "priority cleaning." A priority cleaning is simply an hourly cleaning. You provide a list of priorities and we'll tackle that last in the amount of time you pad for.
Priority "A la Carte" Cleaning
At green sweep, we are always open to customizing your cleaning to meet your unique needs and budget. You can purchase our cleaning services by the hour. When you do this we'll get a list of priorities (rooms or tasks) that you want to be cleaned. We'll work the list from top to bottom for the duration of the cleaning.
Please note:
Our minimum time block is 2.5 labor hours.
We may not be able to complete everything on your list in the time allotted.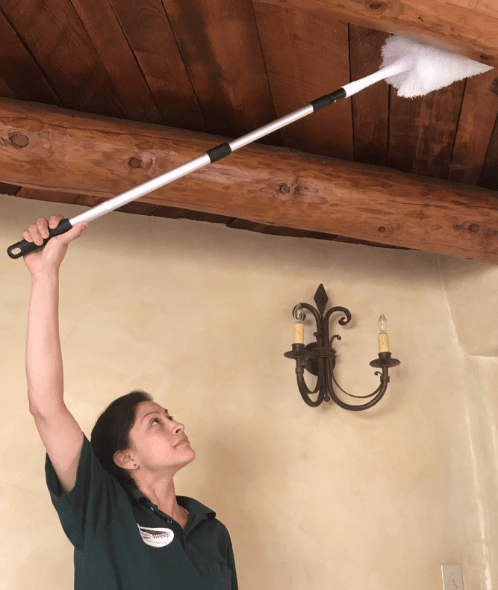 Book The Cleaning
You Need Now