Moving can be overwhelming, so why take on the cleaning too?  Moving out of a rental? A clean place will help you get your deposit back. Selling your home?  Let us get it nice and clean for showing.  Moving into a new home? Let us get it clean and sanitized before you move in.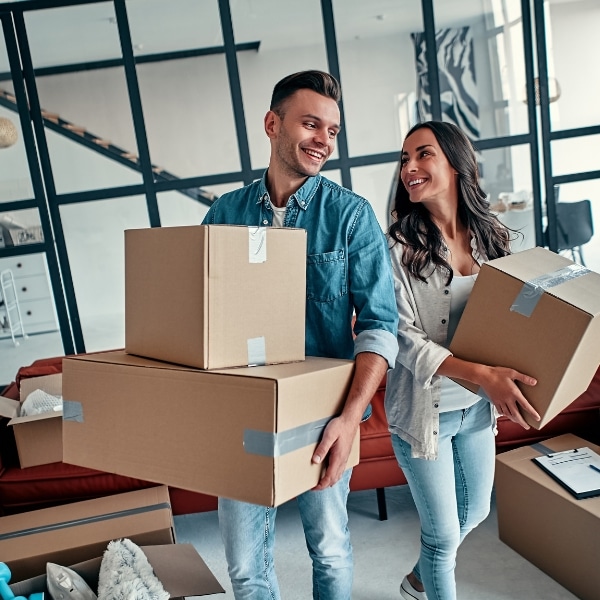 Move In & Out Cleaning Services
Moving is hard enough without having to do the cleaning! We are here to provide you with move-in or move-out cleaning services and much more. You and your family stick to the planning, packing, and moving and we will focus on the cleaning. Our professional house cleaners follow an efficient system to thoroughly clean every home. Dirt and dust will be swept away. And all surfaces were cleaned and sanitized.
green sweep offers two levels of move-in/out cleaning services, our general move-in/out and the deep move-in/out cleaning. The option you choose will be driven by how well the property has been maintained and cleaned.
General Move Cleaning is a budget-friendly option for small offices and houses that have been well-kept and cleaned on a regular basis.
Deluxe Move Cleaning is a more detailed cleaning and is most appropriate for homes that have not been regularly maintained and are in need of some extra TLC.
If you're planning a move, give our office a call and we will be happy to discuss your options and get you a competitive move cleaning quote.
What's Included in a Move Clean
Our move cleaning is similar to our deep cleaning services, except the move cleaning is for empty houses.  Whether it's a move-in cleaning or a move-out cleaning our skilled technicians will clean and sanitize the bathrooms and kitchen. They'll wipe down painted woodwork like cabinet fronts, baseboards, and window sills. They'll even wipe out drawers and cabinets in the kitchen and bathrooms. When we're done the house will be super clean and ready for the move.
Why We Offer Two Levels of Move-In/Out Cleaning
Not all houses are created equal. For homes that have been well maintained or have had a recurring cleaning service don't need as deep cleaning as a home that has not been maintained quite as well.  The cleanings are essentially the same in that all rooms will be cleaned. The big difference is the amount of time scheduled and the level of detail of the cleaning. Additionally, the deluxe move cleaning includes hand washing of baseboards, window sills, and other painted woodwork.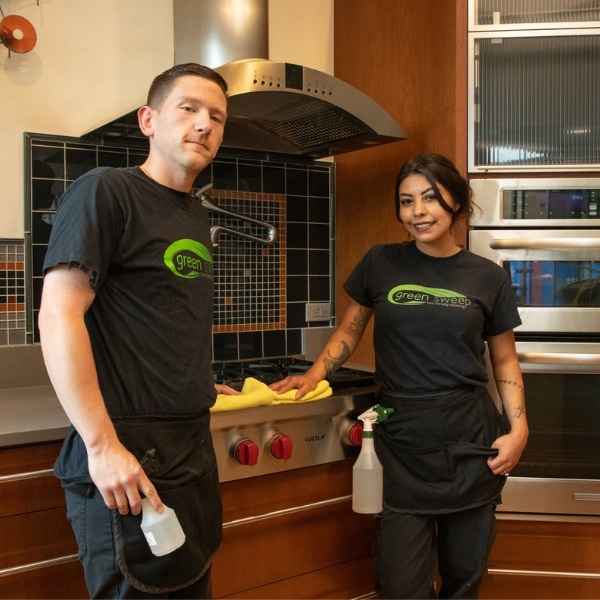 Book The Cleaning
You Need Now