Is your home in need of a little extra love?  Our Spring Cleaning/Deep Cleaning will get your home in tip-top shape.  And the best part, you don't have to lift a finger to get it that way.  Are you ready for a spotless house?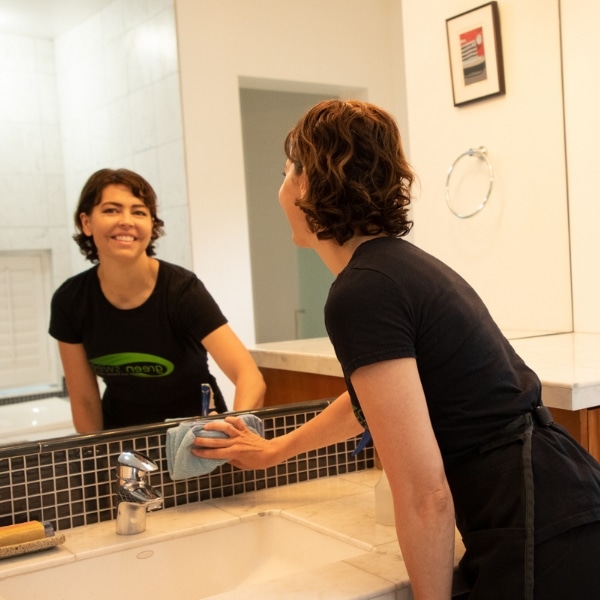 Our Deep House Cleaning Services Are a Perfect Choice When You Home Needs a Good Old-Fashioned Cleaning!
Our deep house cleaning service is our most thorough and detailed cleaning.  We recommend this service for first-timers and for those wanting a one-time professional cleaning. If your home hasn't been properly cleaned in a long time, our deep cleaning will ensure all surfaces are wiped, vacuumed, and sanitized. We'll breathe new life into your home.
Most of our recurring cleaning clients start their cleaning services off with a deep cleaning service. This enables us to get the home spotless and clean so we can maintain that state of cleanliness on an ongoing basis.
Start Your Cleaning Services Off Right With a Deep House Cleaning
Everyone loves a clean house, but few really enjoy the process of house cleaning. Fortunately, we have a staff of professional house cleaners that actually love to clean.
When you begin recurring cleaning services, we highly recommend that you start off with a Deep Cleaning Service. This enables us to get your house meticulously clean and keep it that way with your recurring maintenance cleaning service.
Give us a call.  Our awesome customer service staff is standing ready to provide you with a quote for deep cleaning and answer all of your questions! We also offer various other types of services, including tailored TV and movie set cleanings and highly convenient and reliable priority cleanings.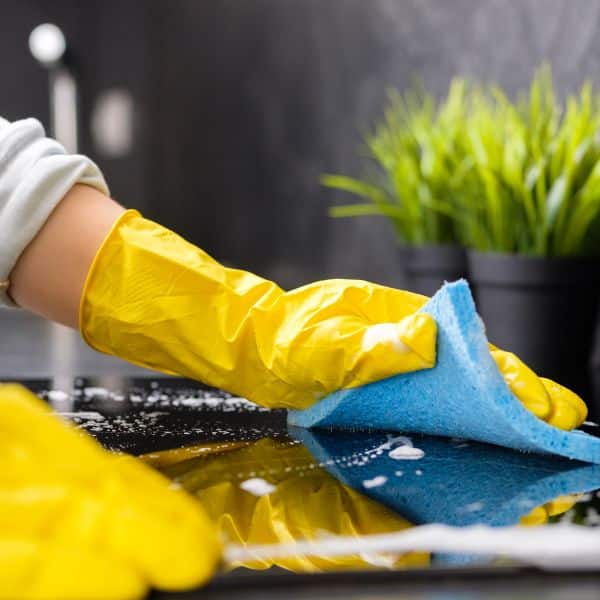 Frequently Asked Questions About Our Deep Cleaning
Our deep cleaning is a super detailed cleaning of the whole house. We clean all rooms which includes detailed dusting, and wet wiping of painted wood surfaces, like doors, door frames, window sills, window frames, and baseboards. yes, we clean the baseboards! When we clean the kitchen and bathrooms, they're going to sparkle. We'll even wipe down all the cabinet fronts.  When you come home after we're done, your home will be springtime fresh!
We highly recommend deep cleaning for anyone starting a recurring cleaning service.  The reason is simple, our regular recurring cleanings don't include some of the details that come with the deep cleaning, like hand washing the baseboards. A house really doesn't look it's absolute best unless the items included in a deep house cleaning service are done.
Book The Cleaning
You Need Now