There is a reason why green sweep has earned such great ratings and reviews. Simply put, we do what we say we'll do every time we clean.  And, if we ever drop the ball, we'll make it right - always.  We have an amazing staff of professional cleaners that know how to make things shine, but more importantly, they care about their customers.  Our office staff is friendly, helpful, and always focused on providing great customer service.


The team always does a great job. They are efficient, always on time or early, and will do any other small tasks if they have extra time at the end of the cleaning. Using environmentally friendly cleaning supplies means that you have no chemical odors or residue to worry about.
First, I am happy to support a business that is a fair employer. I have had three outstanding young women clean my house. And I want to give a shout out to Rachel who cleaned my house yesterday. She did an amazing job especially with the dog hair on the furniture. I love coming into the house after she has cleaned it. After hurting my back, I started hiring Green Sweep thinking it was temporary but I liked the results and the women who cleaned so I have continued.
Green sweep is excellent! They are professional, efficient, affordable, and only use non-toxic cleaning supplies. I've hired them several times over the past couple years and they continue to impress. Happy to support this company that takes good care of its employees!
Green Sweep is the best cleaning company we have ever worked with. I like that their products are non-toxic, and everyone we have had come in to clean our home from this company has been professional, respectful and trustworthy. I also love their commitment to the community, and specifically their involvement with Cleaning For A Reason, where they provide complimentary house cleanings to those going through cancer treatment. Truly, I cannot say enough about my experience with Green Sweep and their owner Molly Moran, and I highly recommend them often to all of our friends and family!
For nearly three years, Green Sweep has brightened our home, making it a cleaner and happier place. Every single person visiting us from Green Sweep has excellent cleaning skills AND listening skills, with consistent efficiency and thoughtfulness.
I hired Green Sweep to clean my hair salon, and they always do such an amazing job. When I walk in, everything looks so polished. It's nice to have peace of mind knowing I can trust the Green Sweep crew to come in and get the job done thoroughly, and I love that they don't use harsh chemicals. Great local business- I definitely recommend giving them a try!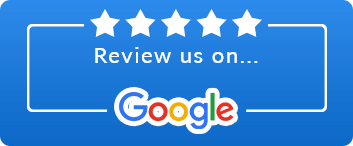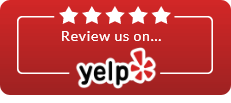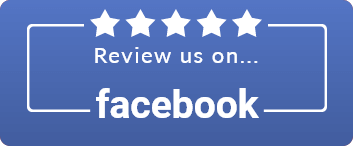 Book The Cleaning
You Need Now