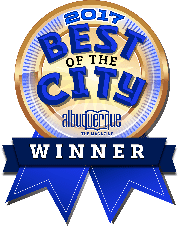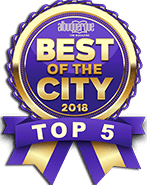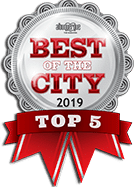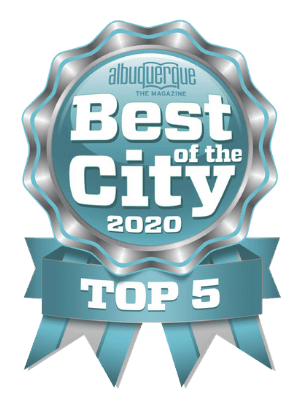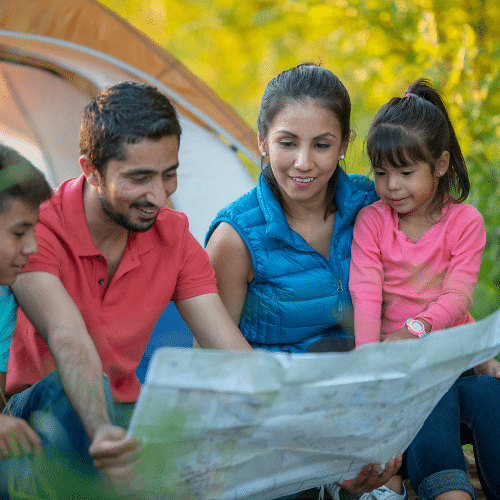 Experience a higher standard of service that prioritizes your needs
Choosing green sweep for your residential house or apartment cleaning in Placitas and surrounding areas means partnering with a team that embodies the core values of integrity, quality, consistency, and transparency. Our legacy of years in the industry has equipped us with low-impact products, proven methods and the most qualified professionals, so we're ready to give your home the top-to-bottom attention it deserves. Be it a meticulous deep home cleaning service or a thorough move-in/out cleanup, or a comprehensive small office cleaning service, we're at your disposal seven days a week. So why wait? Call us today and let us demonstrate how we make your satisfaction our number one mission!
Goodbye cleaning, hello weekend!
We offer an extensive list of cleaning services
Cleaning customized to your requirements
Enjoy Placitas while we take care of your housekeeping tasks
If you hire our Placitas team to keep your house safe and hygienic, you'll have plenty of time to get out and enjoy this beautiful place!
For the hikers and mountain bikers at heart, Placitas Trailhead is just a few minutes from town. Follow the trails that are perfect for hiking, mountain biking, and running, and enjoy Sandia Peak's natural beauty. Every year this site attracts more visitors, and the trail system has grown.
Also, discover the original Placitas by visiting San José de Las Huertas, once a Hispanic colonial site, now an archeological area. The ruins of adobe houses and forgotten county roads are studied in Las Huertas, and people from all over the county visit this ancient place, located just northeast of Albuquerque.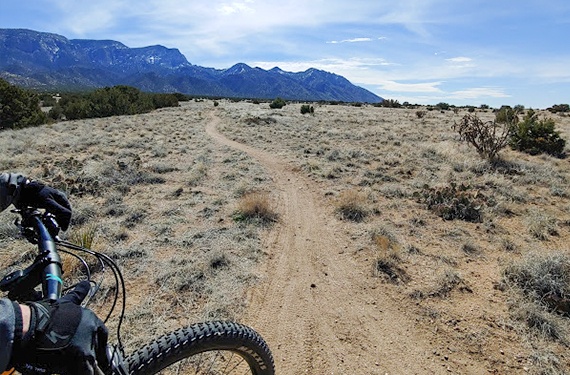 Placitas is a small town lying at the foot of the Sandia Peak, half an hour away from Albuquerque. Originally a village, Placitas preserves part of its centuries-old history in adobe houses and aged churches. The town residents enjoy a sparse and rural neighborhood, with less than 5,000 inhabitants in 30 square miles. Also, wild horses have commonly been seen grazing on wild grass - a truly magical place.
Why are we the #1 residential cleaning company in the area?
Eco-friendly cleaning, fair compensation, and community support: these are the three cornerstones we build upon in our quest to deliver unrivaled service.
We strive to make each and every single one of our Placitas, NM customers happy with every aspect of our services.
All of our experts are fully vetted upon hire. We do extensive background checks, then we get them professionally trained.
Our policy is 100% satisfaction guaranteed when we come out and clean for you and we stand by that promise!
All of our maids go through professional training. This gets them fully trained in everything from product knowledge to customer service.
The founder of this company is a lover of the community of Placitas, NM. She loves working for the people of this community by bringing them clean homes!
Our team goes the extra mile for our customer's happiness. As a result, they have rewarded us with hundreds of 5-star reviews.
Entrust your home to our seasoned experts
Our skilled specialists are amazing at what they do and love working with the people of this city. The products that we use are non-toxic and earth friendly, but also safe for you and your loved ones.
Is your home ready for the outstanding home upkeep experience? Feel free to give us a call if you're looking for:
We're here for you!
Find out why our clients can't stop talking about us
Our maid services
tick all the boxes!