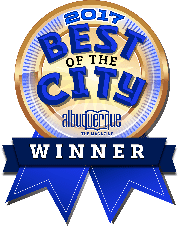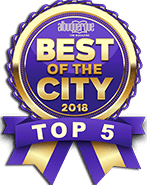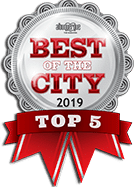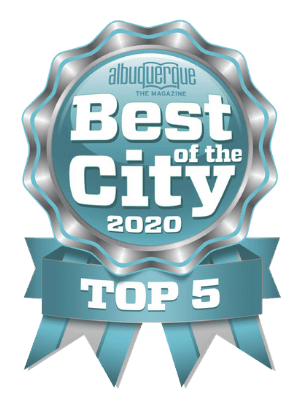 Our approach is one-of-a-kind
green sweep is an eco-friendly residential and commercial cleaning company that proudly services the Rio Rancho, New Mexico, area. What does eco-friendly mean? All of the products that we use are non-toxic and non-harmful to you, your babies, and furbabies. Also, the products we use are earth-friendly. We offer recurring cleaning, deep cleaning, office, tv/film set cleaning, and move cleaning services for Rio Rancho, NM..
So, are you ready to meet the best house cleaners in the area? Give us a ring or swiftly fill out the form below, and let's embark on your journey to immaculate living spaces!
A range of specialized cleaning services
Home cleaning services that make your life easier
We use time-tested eco-friendly techniques and always work hard to improve our methods. We check in regularly with our staff and customers alike, ensuring that we're not just meeting, but surpassing their needs at every turn. That's the signature touch of the green sweep approach, where care and dedication are always at the forefront!
We'll take care of your cleaning so you can explore Rio Rancho
Experience the freedom of a well-kept home without lifting a finger! With us taking care of your home's tidiness, you and your family can seize to unearth the hidden gems of Rio Rancho, NM.
A Park Above is the first fully-inclusive and accessible playground in New Mexico located in Rio Rancho, of course. Children can play, interact, and be included in the park's six acres, where all playgrounds are specially designed to fit everyone, from accessible equipment, splash pad, shade structures, adaptive swings, and ADA-compliant ramps.
In addition to its wonderful urban environment, Rio Rancho is also an outdoorsy person's dream come true. It boasts numerous hiking trails and camping spots, including the famous Petroglyphs National Monument, the gorgeous Piedra Lisa Trail, the breathtaking Summit South Sandia Peak trail, and many, many more.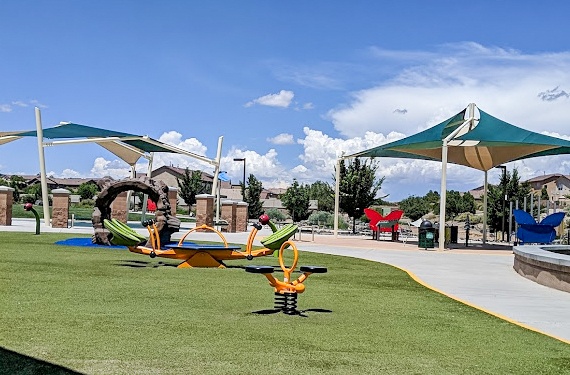 Rio Rancho started as a small suburb, but since the 90s has taken steps to become a more independent city like its neighbor Albuquerque. Nowadays, Rio Rancho is considered one of America's 50 Best Cities To Live because of its exceptional public school and low crime rates. Living in Rio Rancho has a rural feel to it, with open spaces and lots of parks, but also thriving business and community centers.
Why we stand out from the crowd
At the heart of our operation lies a triple pledge: environmental stewardship in cleaning, ensuring fair wages, and uplifting our community.
We always give our customers a great experience. Whether it was the cleaning or checking in with them. We go above and beyond for all of them!
Our company is a fully insured and fully bonded professional Rio Rancho cleaning company. Bringing our customers loyalty and love. 
100% satisfaction guarantee is our motto when we clean for you in Rio Rancho. There will be nothing less and that is a fact!
All of our cleaning technicians are fully vetted upon being hired. This means that they are background-checked and professionally trained.
The founder of green sweep Rio Rancho loves this community and enjoys being able to clean for the people in it.
We are proud to say that our reviews show we stand the test of time. We have hundreds of five-star reviews and counting!
Reap the benefits of professional cleaning services
green sweep is a proud, locally-owned Rio Rancho cleaning company. Our maids and customers are all so amazing, and we all seem to have the same thing in common. Performing cleaning services for the residents of this community is a blessing each and every day.
Are you ready for the green sweep clean? Give us a call if you need:
So, feel free to reach out to us if you need:
You are in good hands with us!
Hear it straight from our satisfied customers
Take tidiness to a new level
with our home cleaning service!