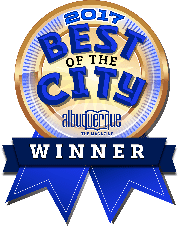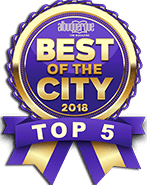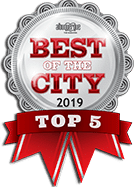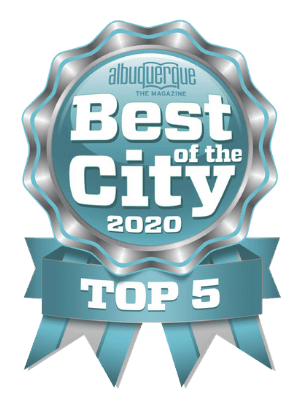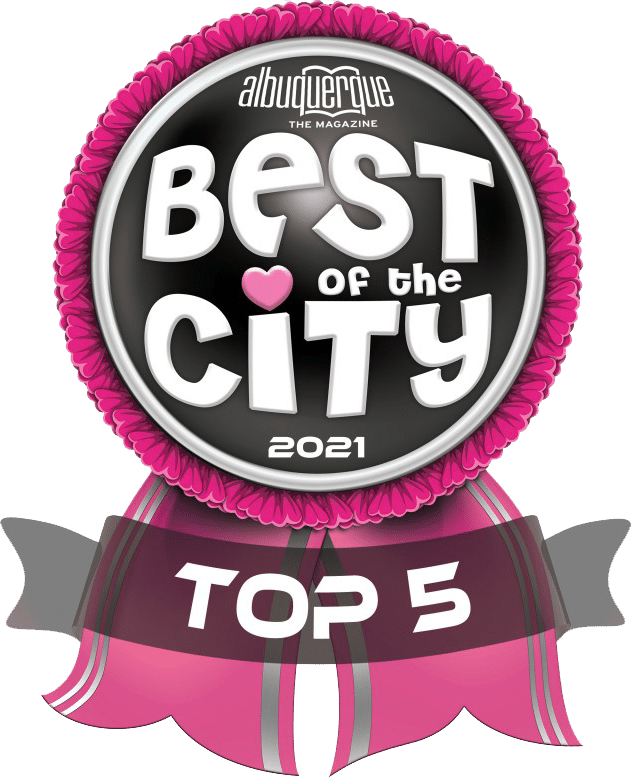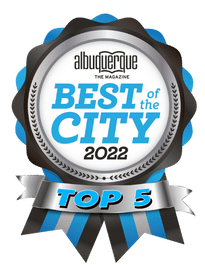 You Have Better Things to Do Than Clean House!
At green sweep, we are obsessed with providing the best house cleaning services in Albuquerque and surrounding areas. We have a great staff of professional cleaners that really know how to make a house sparkle and shine. And, equally important, they love taking care of their customers. There are so many ways we can help you regain time and enjoy your life more. Request your free quote today!
Request Your Free Quote Now!

When you hire a cleaning service, you get a lot more than a clean house! You regain the time that you would have spent cleaning so you can get out and do more of the things you love to do. That's what we're all about here at Green Sweep - giving you back time. Our employees love cleaning and more importantly, they love making out clients happy. Call today and experience the "Green Sweep Difference."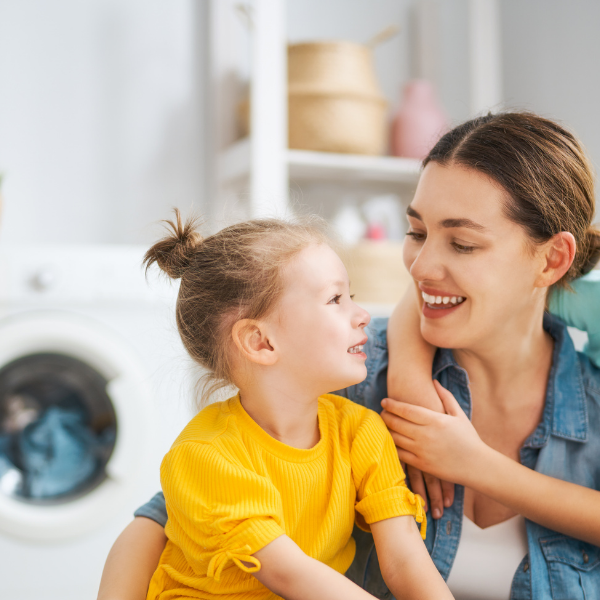 More Time For What's Really Important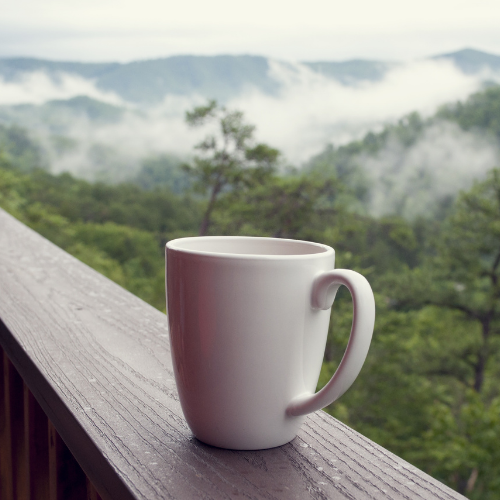 More Time To Rest, Relax and Renew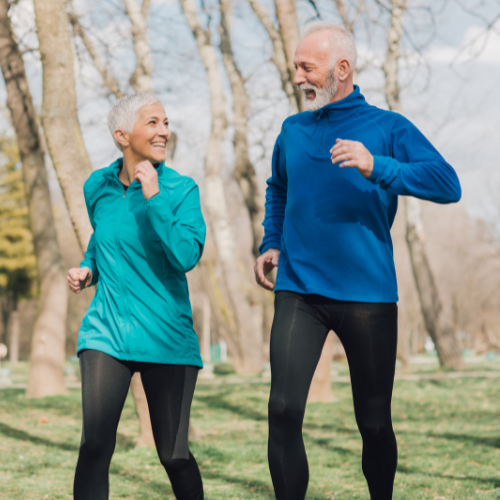 More Time For Things You've Put Off
Quality Cleaning Services
You Can Trust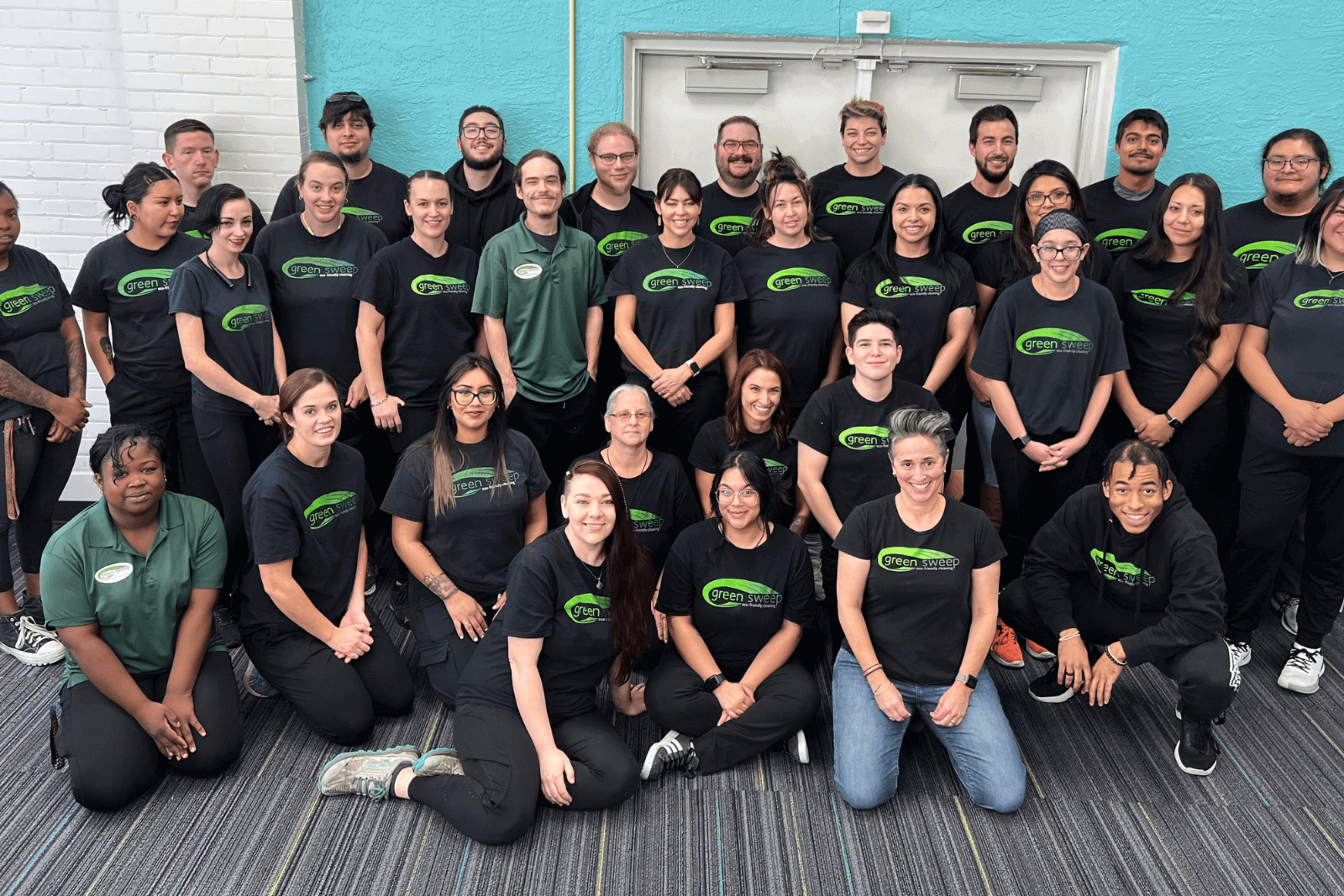 Our number one goal is to make your life easier! We offer a variety of cleaning options to help you get and keep your house or apartment fresh and clean so you can get out and do more of the things you enjoy with the people you love spending time with.
Weekly, biweekly, or monthly cleaning services to keep your home beautifully clean week after week. If you're ready to take back your weekends and give up cleaning for good this is the SOLUTION!
If your house needs some extra house cleaning love, this is the cleaning for you. We'll get your home meticulously fresh and clean. Nothing feels better than coming home to a clean home!
Moving is a tiring and overwhelming job, so why take on the cleaning too? let us lend a hand by cleaning both the old place and your new home. We offer move-in and move-out cleaning services.
We Love What We Do
And It Shows!
Are You Ready For
A Spotless House?

green sweep is
"The Perfect Choice"
Our company follows Five Core Values, 1. Always provide professional eco-friendly cleaning solutions; 2. Provide great pay and benefits to our staff; 3. Give back to our community; 4. Be kind to all we interact with; 5. Demonstrate integrity in all that we do
At green sweep, we are all about satisfying our customers. We strive every day to provide the best customer service we can.
All of our cleaning technicians are thoroughly vetted, background checked, insured, and bonded for your protection.
We are not happy until you are thrilled with your cleaning.  And, we back every cleaning with a 100% satisfaction guarantee.
Our cleaning technicians are professionally trained right from the start.  They are experts in making things sparkle and shine!
Our founder, Molly, lives and works in Albuquerque, and green sweep is her "baby" – integrity is the absolute cornerstone of our business.
We use green products that are safer for your family, pets, and the earth. We think it's the responsible way to clean!
Best House Cleaning Services in Albuquerque
Hiring a professional residential cleaning service is a great way to simplify your life. We're all super busy these days and our to-do lists are long. One way to "find more time" is to outsource house cleaning. Our company, green sweep, offers recurring cleaning services, deep cleaning services, and move-in/out cleaning services.  Our cleaners are the best at what they do and will relieve you of many hours of house cleaning!
Join Our Satisfied Customers
We offer professional home cleaning services throughout the Albuquerque area.  We have over 550 great reviews and have cleaned hundreds of homes in the area. We understand that your home is your castle and will ensure it is tidy and clean so you and your family can enjoy it. All of our house cleaners are professionally trained and know how to properly clean everything in your home. They are also fully vetted, insured, and bonded.
Eco-Friendly Cleaning Is The Way To Go!
At green sweep we believe that we can get your house super clean without using harsh, toxic cleaning products. We also think that providing green cleaning services is a socially responsible thing to do.  The great thing is, that green cleaning doesn't cost more. You can protect your family and the environment by allowing green sweep to provide your house cleaning services.  Call us today for a great quote at (505) 414-7887.

Providing Exceptional House Cleaning Services in Albuquerque, Rio Rancho & Surrounding Areas
At Green Sweep, we are 100% committed - you might even say obsessed - with providing the absolute best office and house cleaning services the Albuquerque area has to offer.
Green Sweep services Albuquerque, Rio Rancho, Corrales, Los Lunas, Placitas, Edgewood, and surrounding areas.
Proud Partner of Cleaning For a Reason & the Pink Warrior House
One of green sweep's core values is giving back to our local community. We do this by providing free cleanings to individuals undergoing treatment for cancer by partnering with Cleaning for a Reason, a national charitable organization.
We also partner with the Pink Warrior House, a local charitable organization that provides support and services to individuals battling breast cancer.
Our desire to especially help those battling cancer is two-fold: unfortunately, many traditional household chemicals are toxic and can contribute to cancer, asthma, and other illnesses so this is a very obvious way to remove toxins and provide a clean environment for healing. Additionally, we know just how hard it can be when someone is exhausted by illness or other trauma, and love to be able to help in such a basic way during their time of need.
Unofficially, we also like to give/volunteer with other local charities. If you belong to an organization needing assistance and think you might be a good fit, please reach out directly to our company.

Book The Cleaning
You Need Now