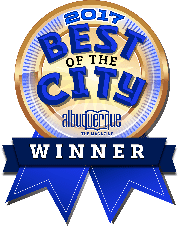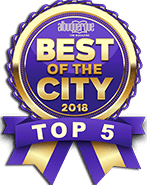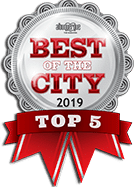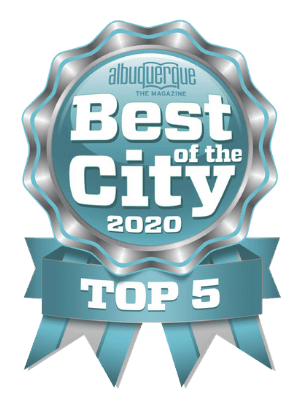 You Have Better Things to Do Than Clean House!
At green sweep, we are obsessed with providing the best house cleaning services in Albuquerque and surrounding areas. We have a great staff of professional cleaners that really know how to make a house sparkle and shine. And, equally important, they love taking care of their customers. green sweep offers recurring cleaning, deep cleanings, move cleaning and small office cleaning services. There are so many ways we can help you regain time and enjoy your life more.
We'll Clean While You Enjoy Life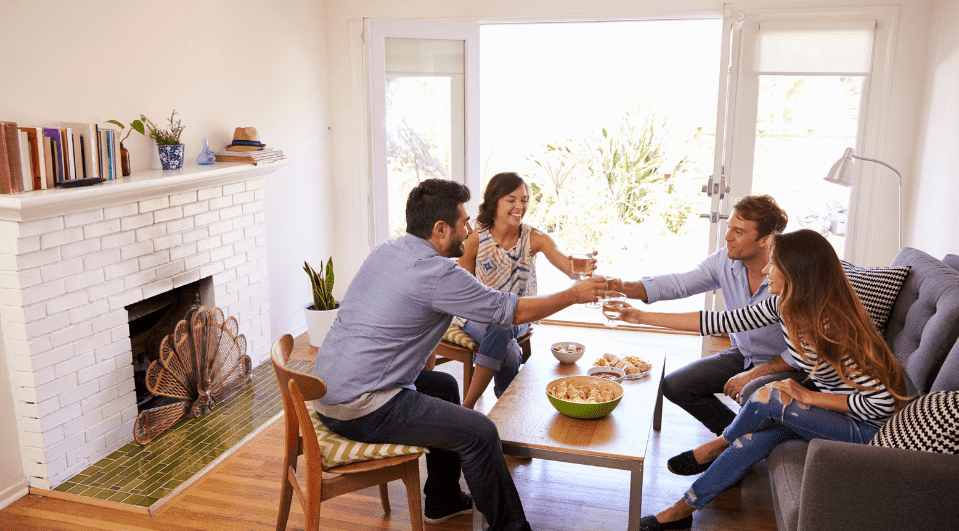 Your Inviting Family Room
The living room is the center of your home. We will make sure it's a space you'll love to be in with your family and friends.
Dust furniture

Dust TV and other electronics

Straighten pillows and throws

Wipe down leather and vacuum pet hair from fabric couches and chairs

Dust wall art, lamps and knick-knacks

Vacuum and mop floors
The kitchen is the most used and often the most loved space in your home. We will make sure it is spotless and ready to go so you can focus on the fun and food!
Wipe down cabinet fronts

Wipe down and sanitize countertops

Dust countertop items and small appliances

Clean the microwave inside and out

Sanitize the sink and polish fixtures

Clean and polish stove top, refrigerator, diswasher and oven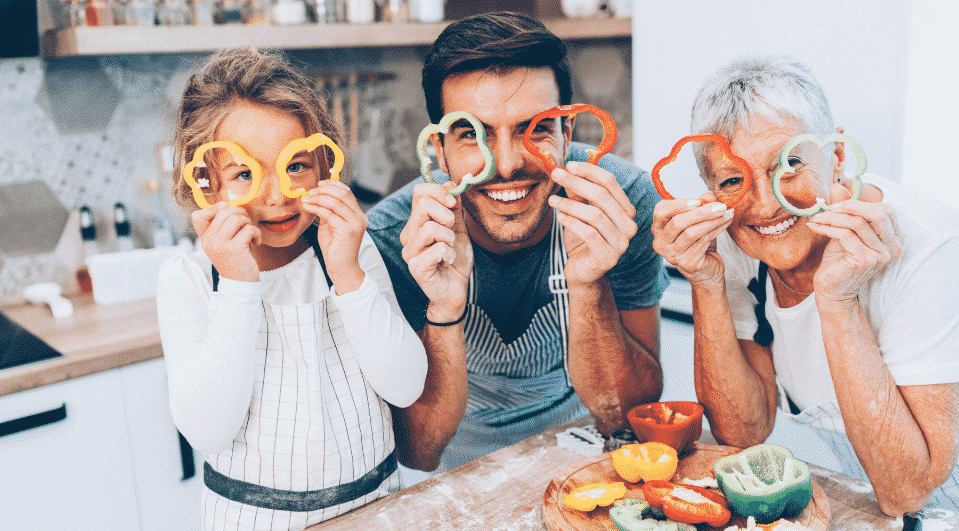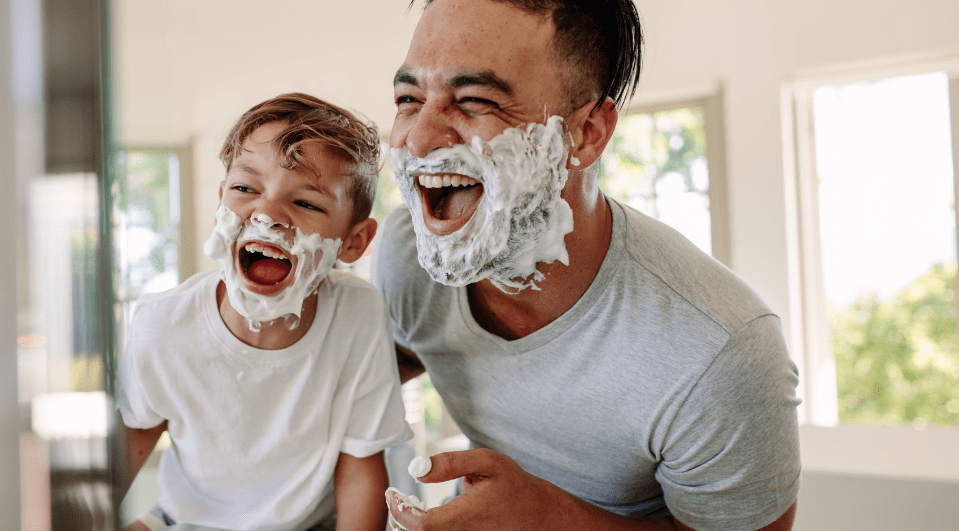 We know a clean and tidy bathroom makes getting ready in the morning less stressful. We'll make sure everything is cleaned, sanitized, and in its place.
Scrub shower and tubs to remove soap scum and build up

Clean sinks and countertops; polish fixtures

Clean mirrors

Sanitize toilet area

Vacuum bathroom rugs

Vacuum and mop floors
Your bedroom is your oasis. Slide into fresh sheets on cleaning day and enjoy your perfectly clean bedroom.
Change linen and make beds

Dust furniture

Dust wall art, lamps and knick-knacks

Dust ceiling fan

Vacuum and mop floors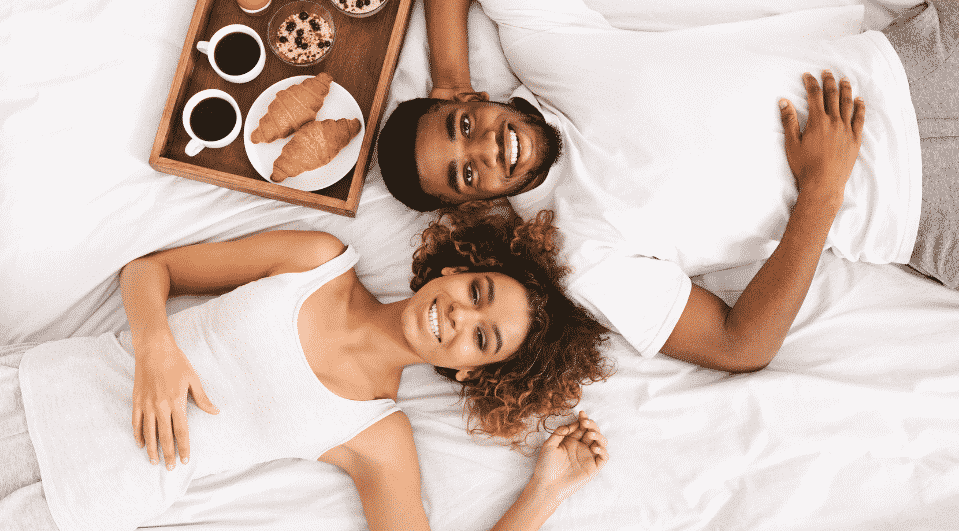 Gallons of Toxic Chemicals Eliminated
What Our Customers Are Saying
Proud Partner of Cleaning For a Reason & the Pink Warrior House
One of green sweep's core values is giving back to our local community. We do this by providing free cleanings to individuals undergoing treatment for cancer by partnering with Cleaning for a Reason, a national charitable organization.
We also partner with the Pink Warrior House, a local charitable organization that provides support and services to individuals battling breast cancer.
Our desire to especially help those battling cancer is two-fold: unfortunately, many traditional household chemicals are toxic and can contribute to cancer, asthma, and other illnesses so this is a very obvious way to remove toxins and provide a clean environment for healing. Additionally, we know just how hard it can be when someone is exhausted by illness or other trauma and love to be able to help in such a basic way during their time of need.
Unofficially, we also like to give/volunteer with other local charities. If you belong to an organization needing assistance and think you might be a good fit, please reach out directly to our company.
Best House Cleaning Services in Albuquerque, Rio Rancho & Surrounding Areas
At green sweep, we are 100% committed - you might even say obsessed - with providing the absolute best house and small cleaning services the Albuquerque area has to offer.
Green Sweep services Albuquerque, Rio Rancho, Corrales, Los Lunas, Placitas, Edgewood and surrounding areas.
Book The Cleaning
You Need Now