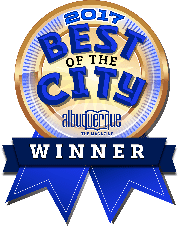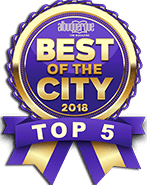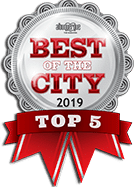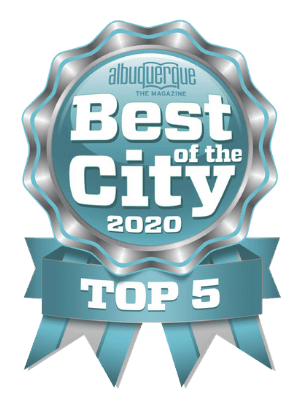 Enjoy a higher level of service that prioritizes your needs
If you're looking for reliable housekeeping and small office cleaning services in Los Lunas and nearby, green sweep is the name on everyone's lips. Our forte? Promoting healthy living with a team of skilled, thoroughly vetted, and licensed pros. We've earned our reputation, and we're glad to show it off. With us, keeping your home tidy won't be a problem, no matter the requirements. What's more, we're big on building solid, long-term friendships with our clients, so expect nothing less than a personalized touch and deep-seated respect each time you welcome us.
Goodbye cleaning, hello weekend!
A range of professional cleaning services in Los Lunas
Learn more about our offering
Enjoy your time in Los Lunas with our customized cleaning service
Our team will keep your home property sanitized, so you can go exploring all that this breathtaking area has in store for you. Here are a few suggestions:
This Museum of Heritage and Arts is a treasure trove of local history and culture. From ancient artifacts to contemporary art, it beautifully depicts the evolution of the region. The best part? Admission is free!
A paradise for birdwatchers and nature lovers, the Whitfield Wildlife Conservation Area offers an immersive experience amidst a variety of local flora and fauna. It's more than just a local sanctuary; it's a living classroom of natural history, a serene getaway, and an absolute delight for bird watchers and nature enthusiasts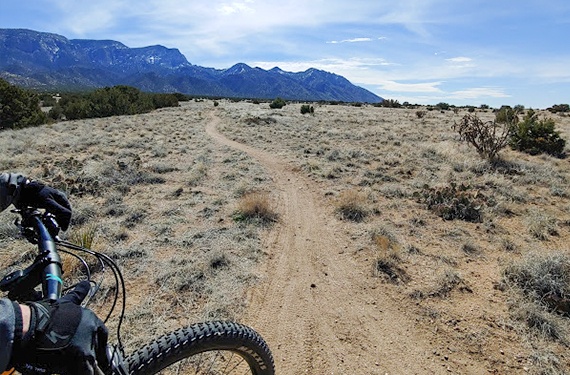 Los Lunas, NM, might be a small village in Valencia County, but it's certainly not small on charm or things to do. Located about 20 miles south of Albuquerque, it has a captivating history dating back to the time of the Pueblo Indians. This picturesque location offers visitors a unique blend of rich history, natural beauty, and a welcoming community.
The benefits of scheduling a professional residential cleaning service
As a company, we are guided by three principles:
~ Always offer top-notch eco-friendly cleaning solutions
~ Pay fair wages to our cleaners
~ Serve our community as best we can
Our goal is straightforward - making every single customer in Los Lunas happy through the impeccable cleaning services and a personal touch that we provide.
All of our team members undergo a thorough vetting process. This is not only for your peace of mind, but also to find people who share the same moral values.
The policy of 100% customer satisfaction is one of the most valued by our customers. We stand behind the service we provide every time you invite us.
All of our cleaners are trained extensively. This gives them a thorough understanding of everything related to customer service and product knowledge.
An integral part of the company's founder's character is his love of community. Her passion is providing hygienic living conditions to residents.
We always go above and beyond for our customers. As a result, we have received hundreds of 5-star reviews and countless positive feedback.
Our services vouch for your happiness
At the heart of our operation is one goal - your absolute satisfaction. Our proficient housekeeping service experts in Los Lunas take pride in their meticulous attention to detail, ensuring your home is cleaned to impeccable standards. The best part is we stand behind our 100% satisfaction guarantee, committed to making everything just right for you.
Did we miss a spot or something doesn't quite meet your expectations? Give us a shout, and we'll send a cleaner over to spruce up the area in a jiffy. This is more than just a promise - it's our way of showing we genuinely care about your happiness.
What our happy clients have to say about us
Live your life to the fullest
with a spotless home!
Frequently Asked Questions
If you're looking to hire a maid cleaning service in Los Lunas for the first time, finding a reliable and experienced company can be challenging. Here are some of the questions that could help you clear the fog and choose what's right for you:
Are you in business for a long time?
Could you share some references?
What's included in your checklist?
What should I do to prepare my home before you arrive?
Can you provide eco-friendly products? Do you need any of my supplies?
Deep cleaning services take regular cleaning to a whole new level. It's usually carried out when a home is fully occupied and furnished. On the other hand, move-in cleaning services allow you to scrub every hidden corner while your furniture is out of sight.
Sure, we'd love to meet you, but it's absolutely okay if you can't be home! Just let our office know how our house and apartment cleaning crew can gain access to your place. Most Los Lunas homeowners leave keys in a lockbox, under the mat, or provide an entry code. We have a professional and trustworthy team; each member is insured, bonded, and has passed a background check.
While we do our best to send your preferred house cleaner each time, there may be occasions when they're unwell or on a break, and a replacement may be needed. However, keep in mind that all of our team members have been thoroughly trained.
Say hello to green sweep! We're all about delivering unmatched value to our clients - it's the golden thread that runs through every part of our operation. We've got your back whether you need:
So, kick back and make memories with your loved ones at El Cerro de Los Lunas Preserve or immerse yourselves in the wonders at Los Lunas Museum of Heritage & Arts, while we handle the nitty-gritty of housekeeping. Get in touch with us today!