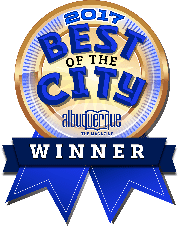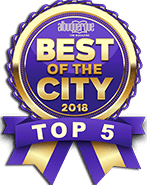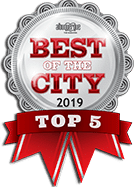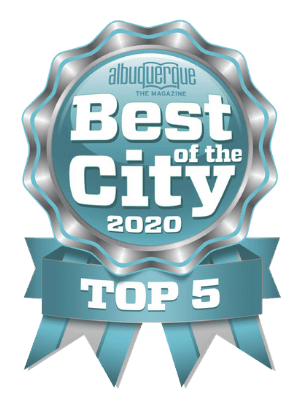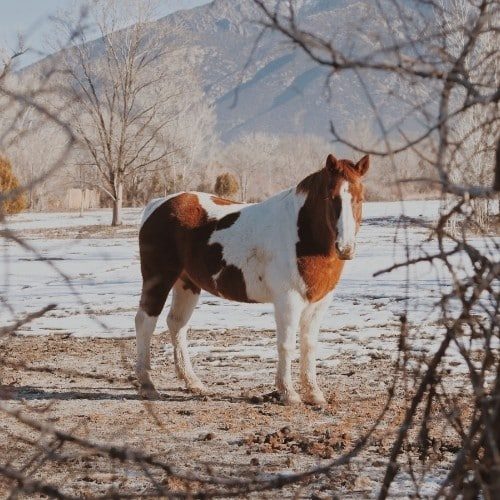 Expert home cleaning you can rely on
green sweep provides outstanding cleaning services in Corrales, NM. We are a proud small business that strives for keeping our customers healthy with our eco-friendly ways! All of our products are eco-friendly, which means they are less harmful to you, your children, and your pets. They are manufactured in a way that is better for the environment, which gives this company peace of mind! Our services include:
Recurring home cleaning

Deep home cleaning

Move-In/Out home cleaning

Office cleaning

Priority cleaning

TV/movie set cleaning
A full range of high-quality cleaning services
Housekeeping services that simplify your life
When we clean for you, you'll have time to enjoy Corrales
When you hire green sweep to come into your home and clean for you, you will have free time to get out of the house and explore Corrales, NM!
One of the oldest and best-preserved constructions of the region is Casa San Ysidro, an adobe and wood beam house from the 1800s located in Old Church Road Corrales. Operated by the Albuquerque Museum, this site features a collection of more than 1,300 items, from 19th-century Victorian artifacts to Spanish-Colonial objects. Visit Casa San Ysidro and experience the past.
If you want a place to buy fresh and locally grown fruits and vegetables, meat, and eggs, you have to visit Corrales Growers Market, which is located on Jones Road near the Recreation Center. Residents love eating roasted red and green chile and listening to live music while they shop for their favorite meals.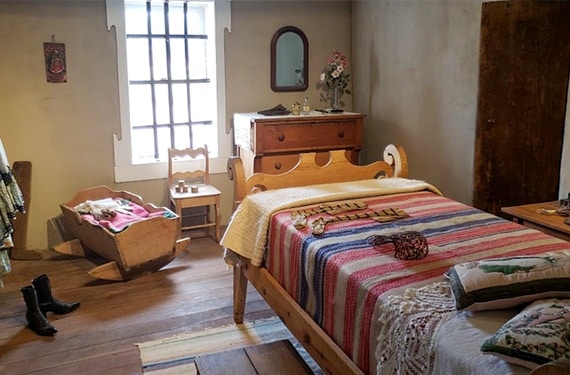 Why we're preferred house cleaners in the area
Our core values - green cleaning, fair wages, and active community involvement - guides us in everything we do.
green sweep strives every day to provide the best customer service we can because we are all about satisfying our customers! 
All of our maids are thoroughly vetted by which they must pass a criminal background check and undergo extensive training upon hire. 
Every cleaning that green sweep performs comes with a 100% satisfaction guaranteed commitment from us to you.
Our home cleaning experts servicing Corrales, NM are professionally trained with the absolute highest quality standards. 
We are a local Corrales NM home cleaning company. We are a small business with a big heart for our town!
green sweep is a five-star rated residential and commercial cleaning company servicing Corrales NM with care and love.
Best house cleaning services in Corrales
We're a local business that thrives on the energy and passion of our fantastic team - folks who love their hometown as deeply as we do. Day in and day out, our diligent staff rolls up their sleeves to deliver nothing but high-quality cleaning services, catering to the unique needs of each customer. So, feel free to reach out to us if you need:
Are you ready for the green sweep experience? You are in good hands with us! Now get to enjoying Corrales' best eco-friendly cleaning services.
Here are a few words from our happy clients
Boost your housekeeping
with our expert maid services!