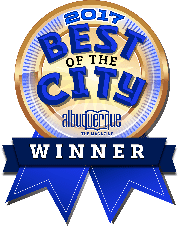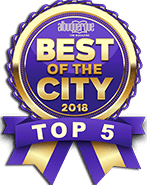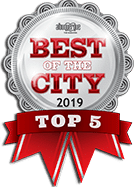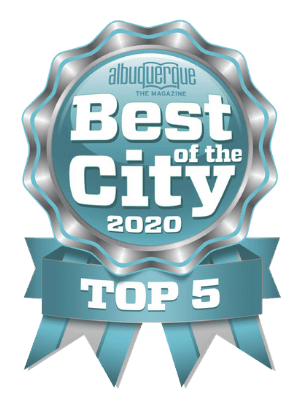 Corrales was the home of the Tiguex Pueblo people centuries before the Spanish conquistadors claimed the lands around 1540. Corrales is the Spanish word for "corrals," so its horse and colonial heritage run deep. The area became the property of several wealthy owners and received numerous European immigrants until 1971 when incorporated as a village by longtime residents.
Living in Corrales means that you are surrounded by history, nature, and wineries: the Rio Grande and the Rio Grande Bosque, ancient pueblo Acequias, two unexcavated pueblos, and many other Native and Spanish remains. Many retirees live in Corrales, attracted by the calm lifestyle of this charming town.
Quality Cleaning Services You Can Trust
Eco-friendly meets effectiveness. Our green cleanings provide solutions for homes and workplaces alike, and we are more than happy to customize some tasks to fit the needs of each customer better. Deep cleanings are usually performed on first-time clients, and in the subsequent visits, we complete strategic tasks to maintain homes and offices. Our number one goal is to make our client's life easier by providing great cleaning. Goodbye cleaning, hello weekend!
When We Clean For You, You'll Have Time to Enjoy Corrales
When green sweep cleans your house, you're going to have a lot of spare time to explore Corrales!
One of the oldest and best-preserved constructions of the region is Casa San Ysidro, an adobe and wood beam house from the 1800s located in Old Church Road Corrales. Operated by the Albuquerque Museum, this site features a collection of more than 1,300 items, from 19th-century Victorian artifacts to Spanish-Colonial objects. Visit Casa San Ysidro and experience the past.
If you want a place to buy fresh and locally grown fruits and vegetables, meat, and eggs, you have to visit Corrales Growers Market, which is located on Jones Road near the Recreation Center. Residents love eating roasted red and green chile and listening to live music while they shop for their favorite meals.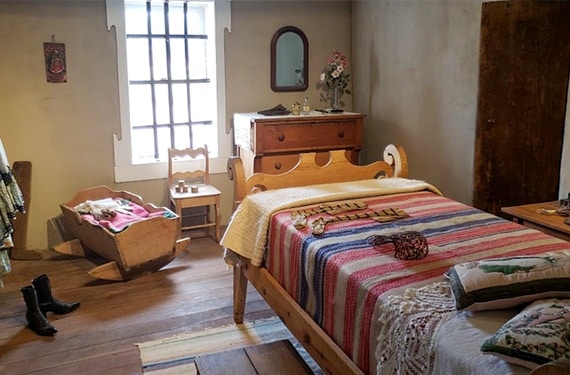 Why We're the Perfect Choice
Our company follows three core values: always provide effective eco-friendly cleaning solutions, pay our cleaners fair wages, and give back to our community. Our employees are as professional as can be, and our services are specially designed and customized to satisfy our clients' needs.
At green sweep, we are all about satisfying our customers. We strive every day to provide the best customer service we can.
All of our cleaning technicians are thoroughly vetted, background checked, insured, and bonded for your protection.
We are not happy until you are thrilled with your cleaning.  And, we back every cleaning with a 100% satisfaction guarantee.
Our cleaning technicians are professionally trained right from the start.  They are experts in making things sparkle and shine!
Our founder, Molly, lives and works in Albuquerque, and green sweep is her "baby" – integrity is the absolute cornerstone of our business.
We bend over backward to make our customers happy and as a result, they have rewarded us with hundreds of great reviews.
Best House Cleaning Services in Corrales
green sweep is a locally-owned Albuquerque cleaning company. We work with amazing cleaners that love this area as much as we do; they receive constant training and use the best equipment and environmentally friendly products on each cleaning.
Are you ready for the green sweep experience?
Your home or workplace will be in good hands. Enjoy Corrales' best eco-friendly cleanings services.
What Our Customers Are Saying
Serving the awesome people of Maryland for years has taught us many valuable lessons, and we want to share them with you! We constantly update our blog with tips on cleaning and housekeeping, the cleaning industry trade secrets, and even our thoughts on the best places to visit in our beautiful state, so be sure to come back often to read all about it.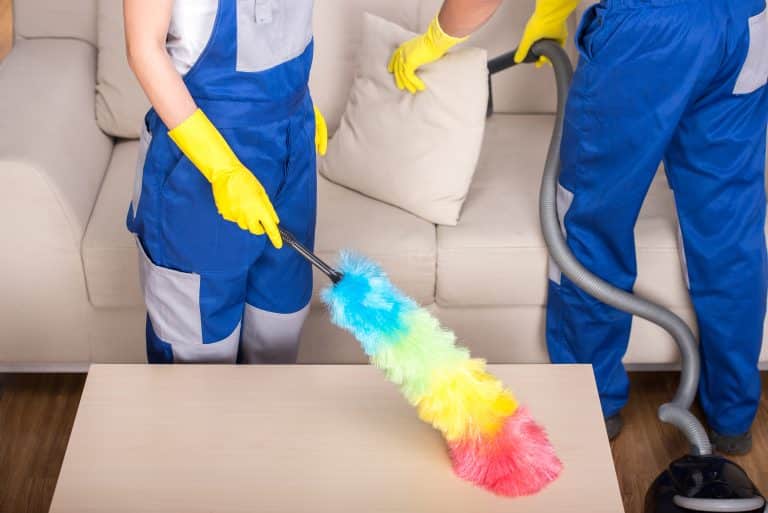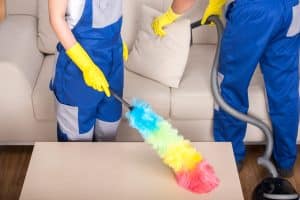 What if you could enjoy a clean living environment without lifting a finger? It's possible when booking house cleaning…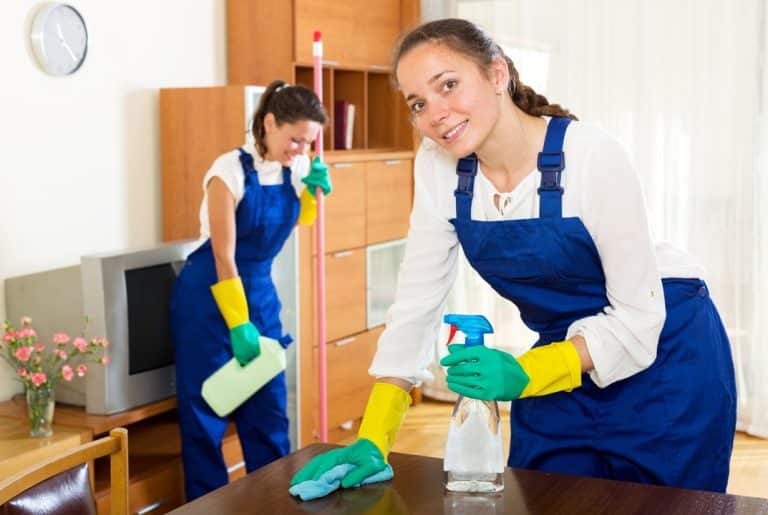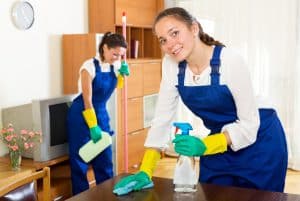 With busy lives, cleaning your home is often put on the back burner, or you may have a physical…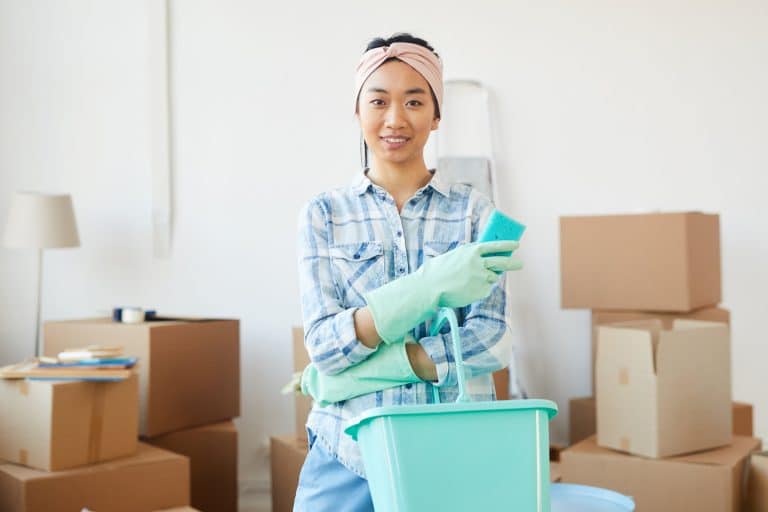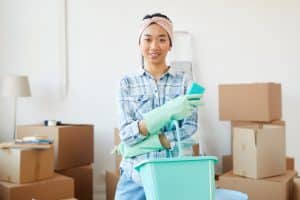 Moving is often a stressful experience. Many homeowners are concerned about ensuring their belongings arrive safely and in good…
Book The Cleaning
You Need Now